Mōtus exists to move brands forward.
We bring you success by growing your unique brand awareness, furthering your product knowledge in the consumer marketplace and selling products strategically online and in brick & mortar storefronts.
Mōtus connects your brand with your customers on the emotional, logical, and lifestyle level - creating brand loyalty that lasts.
Your company has unique needs. Our agency has a unique ability to listen to those needs and transcribe them into profit-soaring goals through proven sales, marketing, and advertising initiatives.
Our vast range of industry expertise spans from medical, food and beverage, automotive, and the great outdoors--including firearms and sports entertainment. Our team of top professional photographers, designers, copywriters, film directors, brand managers, and digital technology professionals can cover the entire process from start to finish.
You will thrive as we leverage your unique brand impact, pinpoint profit, and sustain growth.
Our ethos runs deep on two core factors
We understand that the long term viability of your success is built upon your brand and its ability to instill loyalty.

Customers need to know that they are engaging at a level of trust that runs deeper than just a great product at a great price. Trust is that those characteristics that create the initial value proposition will be lived out in all areas of your brand and business.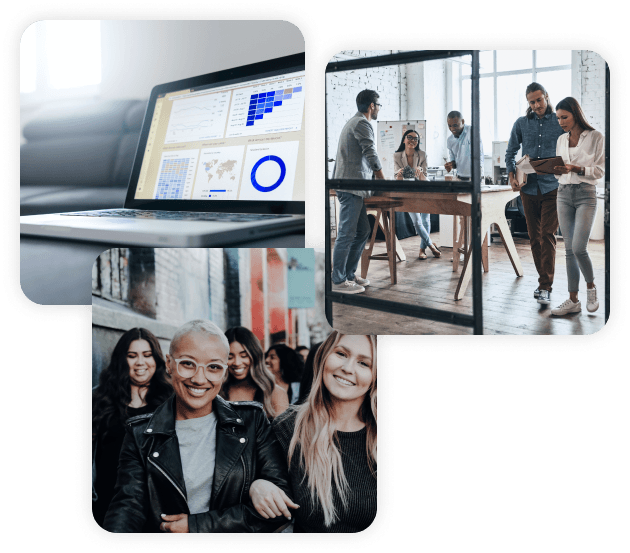 Our Team
Sean A. Marin

Owner

Henry Ebarb

Owner

Eric Bishop

Lead Production Coordinator

Tyler Voss

Director Client Strategy

Scott Mcneff

VFX Supervisor

Corey

Graphic Designer

Sky

Content and Marketing Strategist